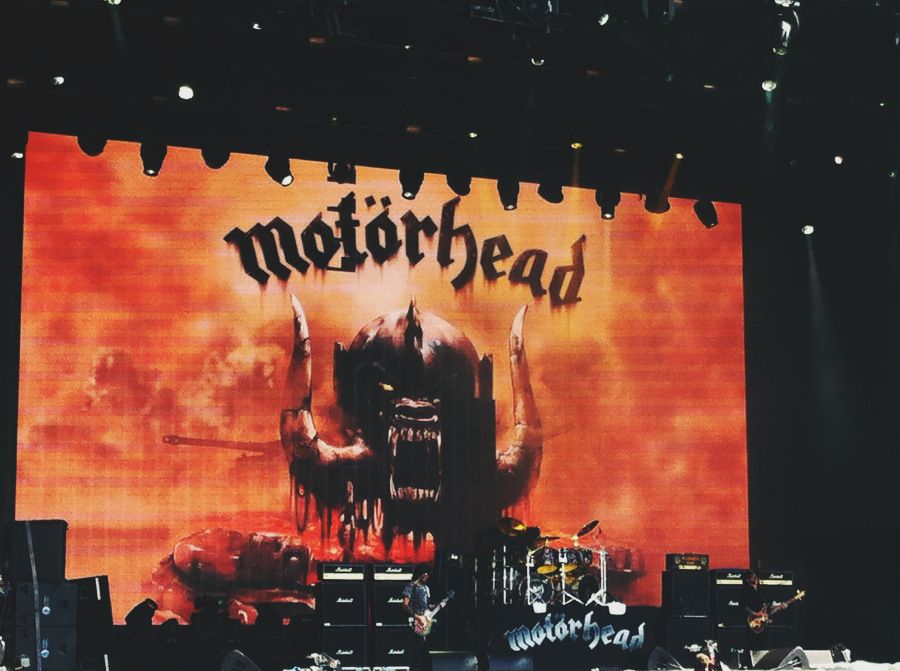 Yesterday I had tickets to Barcalycard British Summer Time in Hyde Park, where among others I got to see living legends Motörhead and Black Sabbath! Unfortunately the sound was really, really bad during all of Motörhead's set, which also was way to short. 45 minutes, really?! At least I got to see them playing one of my childhood's favourite songs "Going to Brazil", which my dad used to play me when I was little before going to bed,
hah
.
Between Motörhead and Black Sabbath I saw Faith No More and Soundgarden. I've never listened much to any of them, so I didn't really know what to expect, but they were both really good live bands.
At quarter to nine, Black Sabbath came on and they were absolutely incredible. Ozzy screaming out "My name is Lucifer, please take my hand" in the rain, with Tony Iommi and Geezer Butler by his side. Ah, amazing.